School Age Care & Youth Programs
PLEASE SEE HOME PAGE FOR UP TO DATE INFORMATION ON OPERATING HOURS/LIMITATIONS DUE TO COVID-19 VIRUS.
IMPORTANT ANNOUNCEMENT: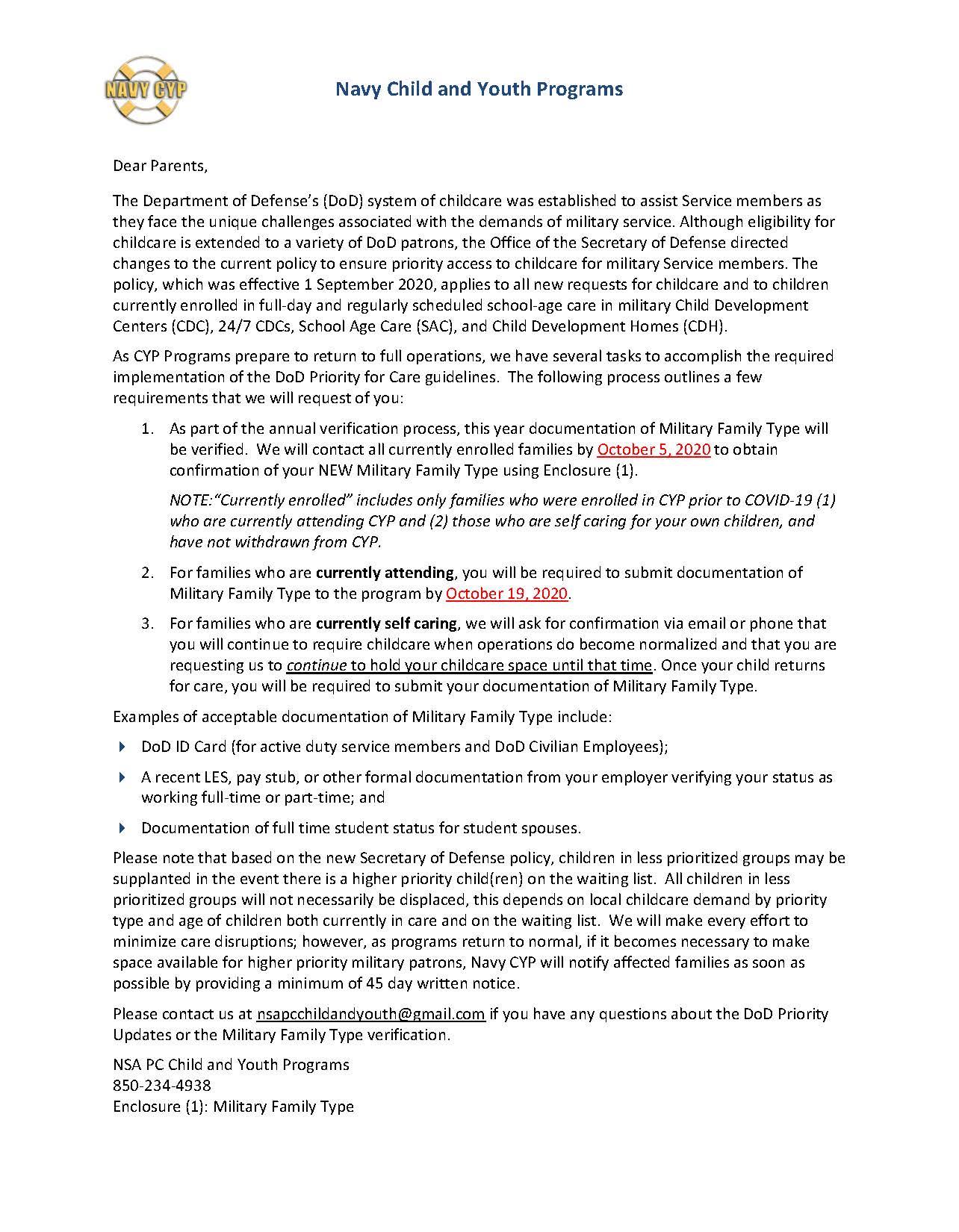 School Age Care Program
The School Age Care Program offers before school care, after-school care, fall break camp, winter break camp, spring break camp, and summer camp programs for children ages 5-12 years old (5-year-olds must be in Kindergarten). We incorporate 4-H and Boys and Girls Club curriculums into our daily activities which include fine arts, sports & fitness, science, homework help, computer technology, and community service projects.
Youth Program
The Youth Program offers teen activities for ages 12-18, youth sports for ages 3-14, and open recreation for ages 5-12. The teen activities include monthly outings and teen camp during the summer. Youth sports include start-smart baseball, basketball, soccer, and football for ages 3-5. We also have team sports that include roller hockey, basketball, baseball, and flag football. The program also offers lessons in golf and tennis. The open recreation program consists of fine arts, clubs, and video game time.
Child Development Center (CDC)
The CDC offers child care for ages 6 weeks -5 years. CDC implements the "Creative Curriculum" by Teaching Strategies as well as the Gold Assessment Tool. The Creative Curriculum is CYP's roadmap in meeting the basic needs of children, fostering social/emotional development, developing secure attachments while supporting cognition and brain development in a safe and nurturing environment. The Gold assessment tool guides the caregiver on the child's areas of strength and a base point to scaffold to the next level of learning.
PARENTS: Use this website to get on the waiting list for military child care: www.militarychildcare.com
For parents who cannot find care within our CYP: https://usa.childcareaware.org/ (Must be registered on www.militarychildcare.com and on a waitlist to qualify)
Contact us:
Cindy Green, CYP Youth Director 850-234-4134
Youth Activities Center 850-234-4938
AVAILABLE YEAR ROUND CLUBS:
Family Running Club
Yoga (Wednesdays)
Garden Club
Healthy Habits Club (nutrition)
Cooking Club (nutrition)
U.S. Navy Child and Youth Programs welcome children of all abilities.